Get yours now, individualized
website analysis.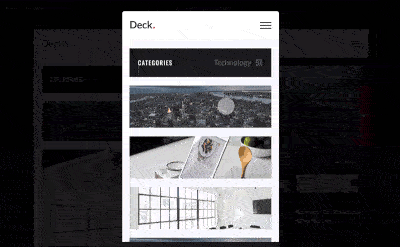 The analysis allows us to answer the following questions:
Does your website meet the necessary load time criteria?
Is your website optimized for search engines?
Is your website sufficiently SSL encrypted?
Are you using the right analysis tools?
It doesn't matter whether it's about sales, awareness or company growth with MOVA DIGITAL you always rely on the right team!
The combination of existing experts in the growth areas within MOVA DIGITAL plus a strong and representative network of consultants - for the necessary outside perspective - makes MOVA DIGITAL unique for you. 
By entering your email address and website URL, you confirm that we may start your customized website analysis.